Home Page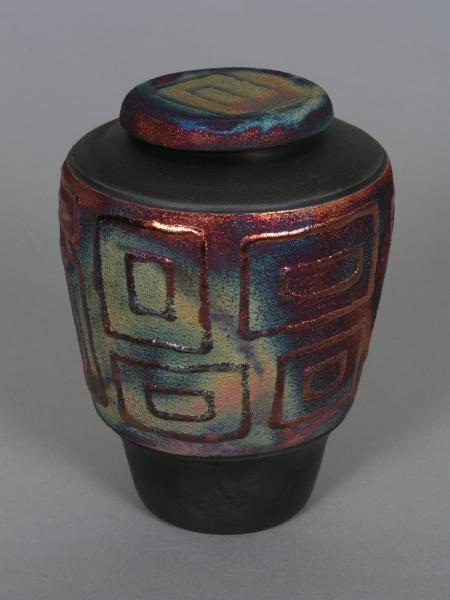 StefStudio has been producing pottery available in Arizona galleries since 1992. It is a one person studio, every step of the work being completed by Stef Greener. The current line of functional pottery is made of stoneware clays. The Raku work is constantly evolving, each piece being a one of a kind work of art due to the nature of the firing and post reduction process. Browse the site using the navigation links above. To see or purchase items, see the Brick & Mortar Galleries Link. Additional care instructions are located under About StefStudio. Please take the time to read this. Feel free to leave any feedback (stef@stefstudio.com) you may have on ways to make your visits more enjoyable.

July 2020 - Stay Safe, Stay Well, Stay Connected!
ART: The intelligent and skillful means of creating something beautiful.